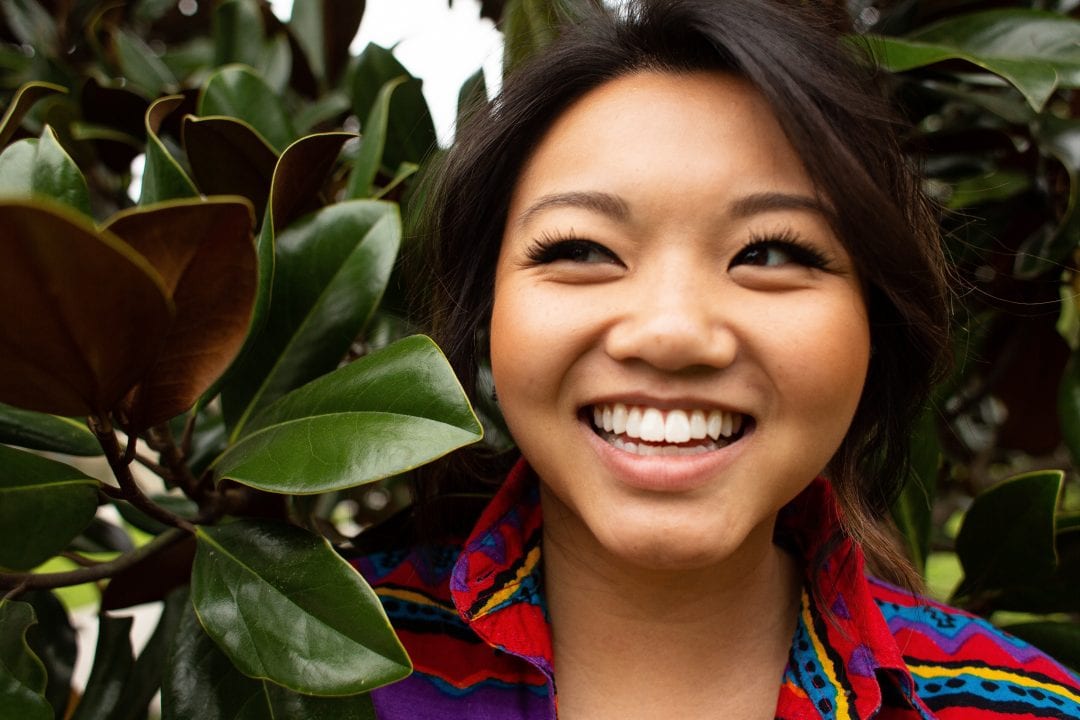 Many people struggle with yellow teeth stains and wish for whiter and brighter smiles.
What Causes Teeth to Stain and Look Yellow in the First Place?
There are multiple factors that cause teeth discolouration. For one, poor oral hygiene is one of the main causes of yellow teeth due to plaque buildup. The food that we consume can also stain the enamel on our teeth, otherwise known as the outer layer of each tooth and also the most visible. As we begin to age, the outer layer on your teeth will slowly begin to get worn away, revealing the natural yellow colour of dentin — the second layer of your tooth. The list goes on.
If you're looking for ways to get a brighter smile, you can learn how to make your teeth white naturally using these methods— right at the comfort of your home.
Conclusion
These are just a few natural ways for you to whiten your teeth. While these methods are proven to be effective in whitening when done regularly, continue to practice good oral hygiene with frequent brushing and flossing as well as going for regular teeth cleaning appointments with your dentist.
AllSmiles Dental is a family-oriented and full-service dental clinic in Singapore, dedicated to delivering the most pleasant dental care experience for their patients. Some of their holistic dental care treatments include dental fillings, root canal treatments, wisdom tooth extractions, teeth whitening, and many more. For more information, feel free to reach out to us here.
Image Credits: