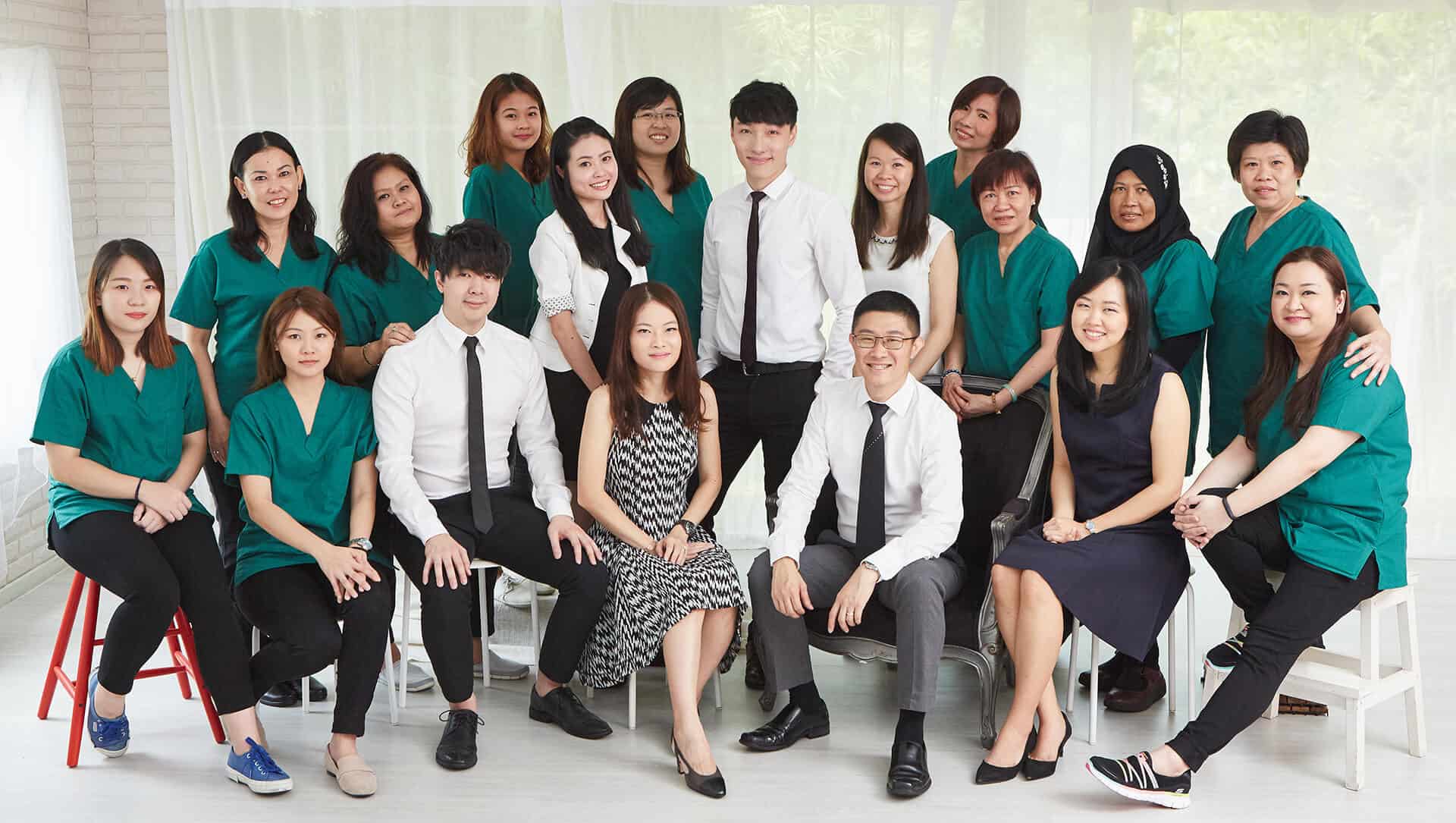 AllSmiles Dental Care is a family-oriented and full service dental clinic.
Too often we have heard that patients dread visiting the dentist and we aim to change that perception. Our focus is on providing safe, gentle and holistic dental care in a comfortable environment that puts patients at ease. This is our patient commitment.
Your teeth are part of your whole person. We will work with our patients to create the best possible treatment plans that are well-suited to individual needs and affordability.
We are a bunch of people who love working together and love what we do. This translates into a friendly, energetic and dedicated team with strong work ethics. Feel free to approach us with any questions and concerns because we believe in cost transparency and that patients should always know their options.
With clinic facilities that are modern and well-appointed, we pride ourselves on our attention to detail throughout our workplace. This contributes to improved efficiency, infection control and quality of care. Find out more about the dental services we provide and we hope to see you soon.