Who Can Receive Invisalign Treatment?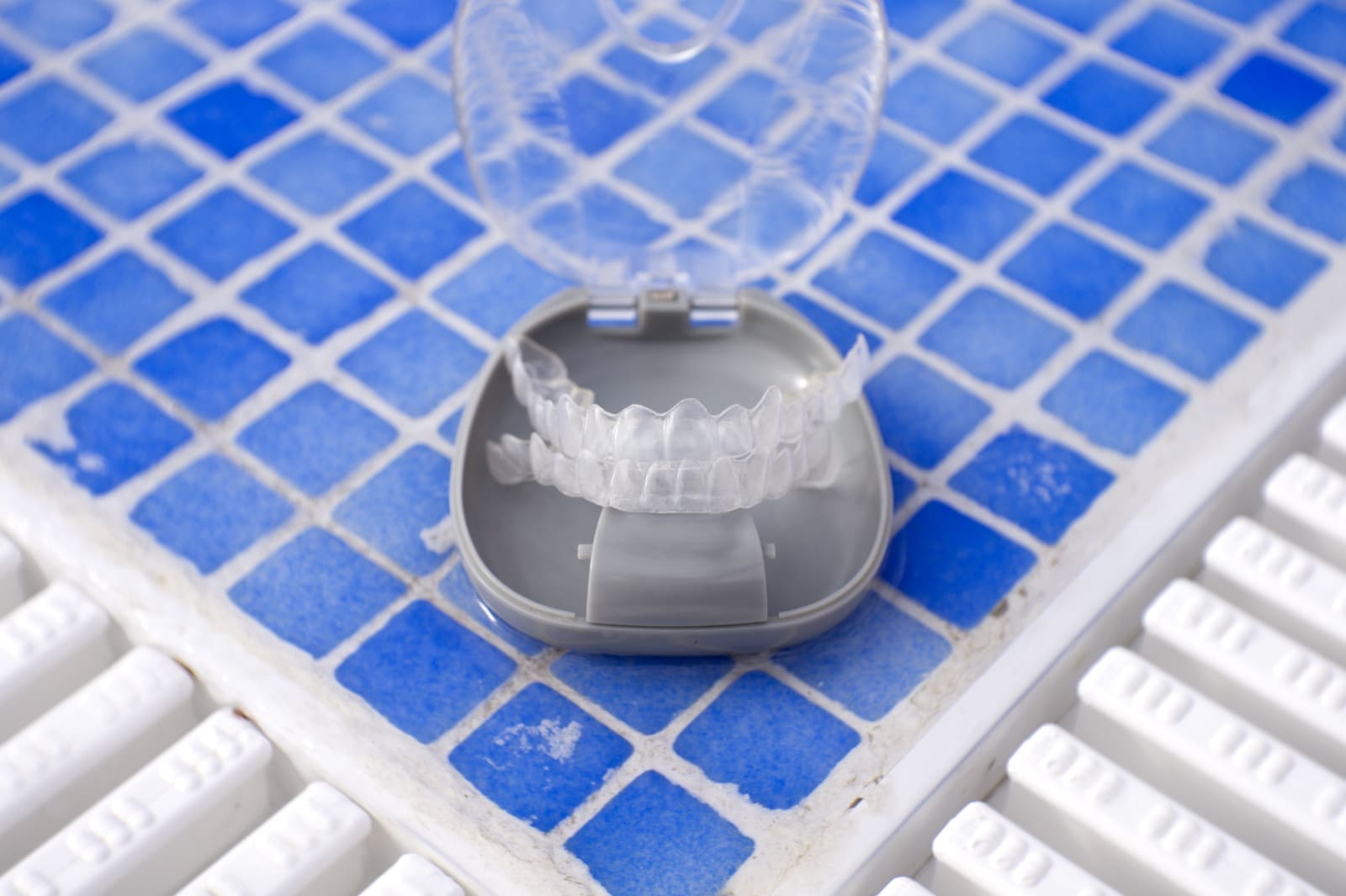 Invisalign will be suitable for older teens and adults who prefer to have a discreet form of braces as compared to the traditional metal braces.
It will also suit those who consume candy and junk food as the static nature of the metal braces may cause food particles to be stuck on your tooth and thus damaging the braces.
With Invisalign, you will experience a painless journey to a more radiant and beautiful smile.
What to Expect for Your Invisalign Treatment?
Pre-Invisalign Assessment

Before we proceed with the Invisalign treatment, our dentists at AllSmiles Dental will carry out a pre-treatment assessment for you. This will involve finding out whether you are suitable for this treatment.
Invisalign Treatment

Once the pre-treatment assessment is completed, you will be provided with your first set of Invisalign along with tiny tooth-colour nodes to be attached to some of your teeth to assist your aligners in their movement. 
Aftercare

Once the entire treatment has been completed, the tooth-coloured nodes that were previously placed on your teeth will be removed. Your teeth and gums will be thoroughly cleaned as well.
The cost of treatment for Invisalign is starts from S$3,500 depending on the complexity of your case.
Invisalign is considered as a form of non-essential aesthetic treatment and is usually not covered even with a dental cover in most insurance plans.
This depends on the severity of the crookedness of your teeth. Invisalign will be a viable option if your teeth is not so crooked.
Wearing retainers are highly recommended so as to prevent your teeth from shifting back into its original position, as well as for stability to be achieved. This process of stabilization may take up to a year.