What are the Types of Mouthguard?
Broadly speaking, there are two kinds of mouthguards:
Sleep Mouthguards/Nightguards
Sports Mouthguards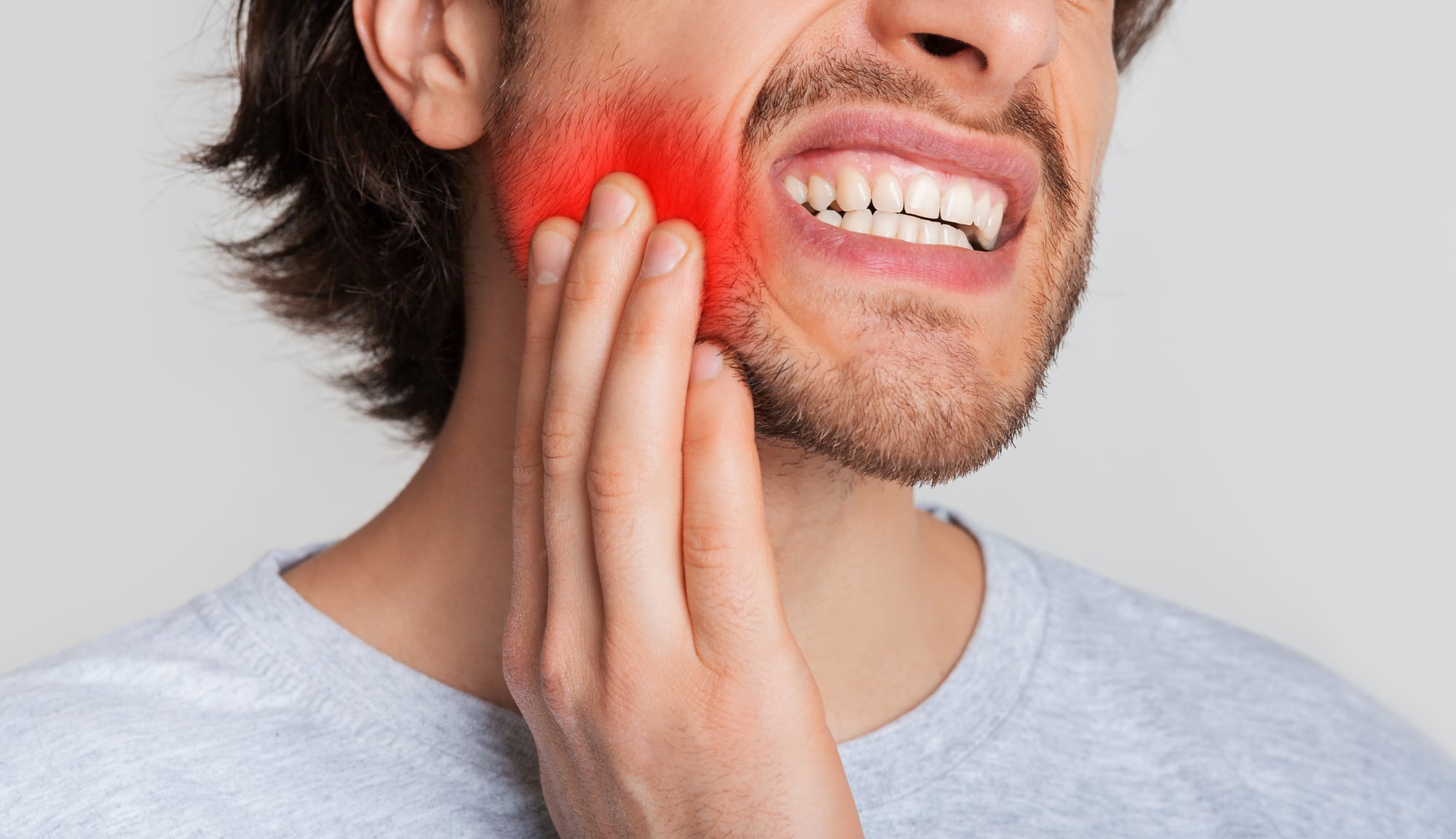 Both night guards and sports guards are meant to protect our teeth, but they protect them in different ways.
A nightguard functions by protecting the teeth surfaces from being worn down from long term wear and tear from parafunctional habits such as bruxism/grinding and clenching. In addition, nightguards reduce jaw tension and the incidence of headaches from such parafunctional habits.
A sport mouth guard is primarily worn to protect the teeth and mouth in case of sudden, hard impact. As a result, while a night guard may be made from durable hard acrylic plastic to withstand grinding over a long period of time, a sport mouthguard is usually made from a softer material that can absorb the force of sudden impact. And while a dental night guard only needs to cover the occlusal surface of your teeth, a sport mouth guard should cover your teeth including your gums.
Do You Need a Mouthguard?
A Mouthguard can potentially protect you from various forms of dental problems or injuries whether when you are sleeping or engaging in sports. If you are in need of a mouthguard, our dentists at AllSmiles Dental will do a thorough assessment and indicate the most suitable type of mouthguard for your specific needs.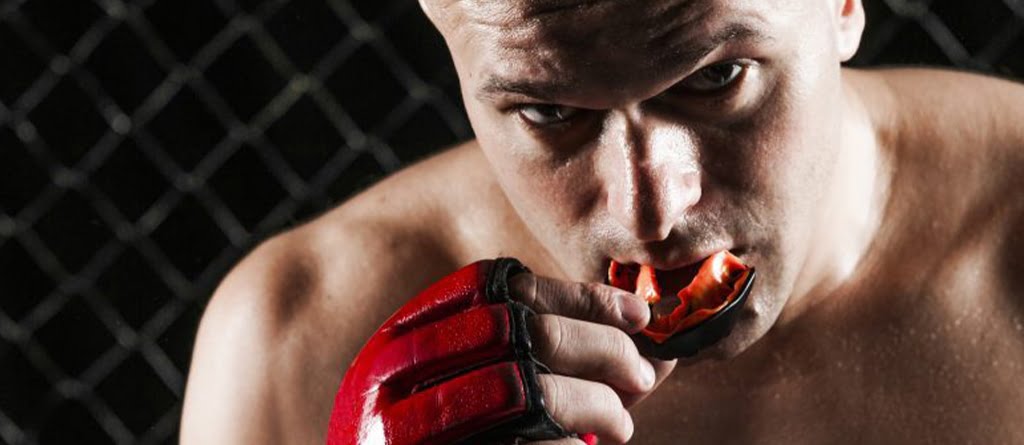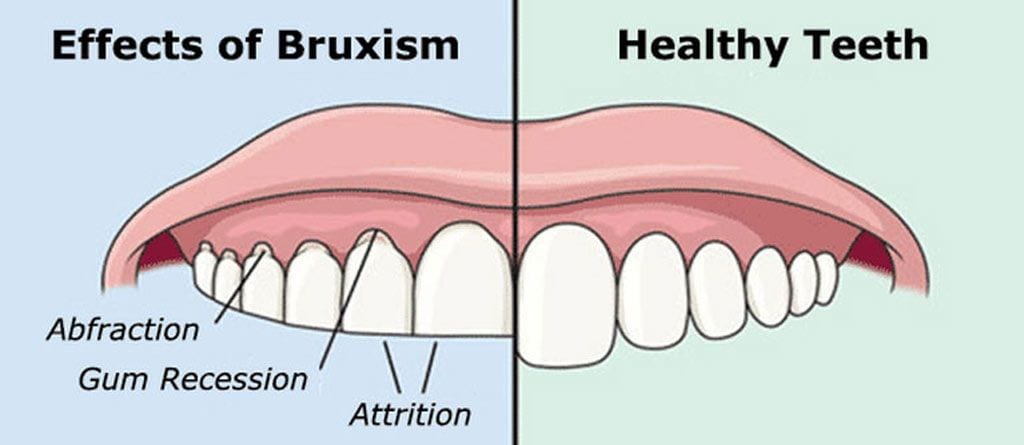 Depending on the type of mouthguard/nightguard you use, this could typically cost between S$200 and S$600.
Not a chance. The size and shape of mouthguards do not allow for any choking or swallowing even while you are sleeping. In addition, our mouthguards are all custom made so they will fit snugly and securely onto your teeth.