Child Development Account (CDA)
The CDA is a unique savings account for Singaporean children. By opening a CDA with DBS/POSB, OCBC, or UOB, your child immediately receives the CDA First Step Grant and the government matches each dollar you deposit, up to a certain limit. You can contribute to and use this account until your child reaches 12 years old.
Using CDA Funds
You can use CDA money at places approved by the Baby Bonus Scheme. This includes:
Childcare centres, kindergartens, and certain schools and programs.
Medical bills at places like hospitals, dental clinics and local GP clinics.
MediShield Life or some private plans (if you top up cash to MediSave first).
Gadgets to help with disabilities.
Eye care items and services from optical shops.
Selected health products from pharmacies.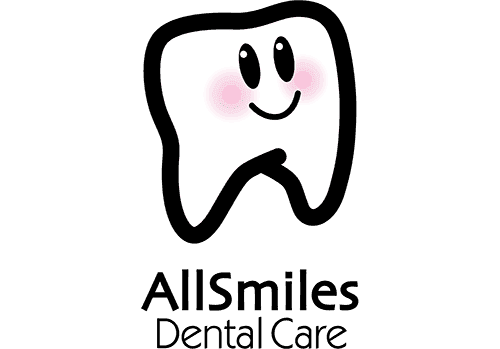 AllSmiles Dental Care is Baby Bonus Approved Institution
AllSmiles Dental is a recognized medical institution under the Baby Bonus Scheme. As such, you can utilize the funds from your child's CDA to cover dental expenses at any AllSmiles Dental Care clinic.
Enhanced Baby Bonus Scheme 2023
Under the improved Baby Bonus Scheme, parents now receive $11,000 (increased from $8,000) for their first two children and $13,000 (up from $10,000) for the third child onwards. This eases the financial burden of child-rearing. Parents get up to $9,000 in the initial 18 months and an additional $400 biannually until the child is 6-and-a-half years old.
The Baby Bonus scheme, besides its Cash Gift, includes a Child Development Account (CDA) for eligible Singaporean kids. They now get a First Step Grant of $5,000, increased from $3,000.
Every dollar you deposit into the CDA receives matching funds from the Government, up to set limits: $4,000 for the first child, $7,000 for the second, $9,000 for the third and fourth, and $15,000 from the fifth child onwards.
CDA funds can be used for approved childcare and healthcare needs, like childcare centres, kindergartens, optical shops, and Baby Bonus-approved clinics.
Reference from: https://www.cpf.gov.sg/member/infohub/educational-resources/baby-bonus-benefits-and-support-for-new-parents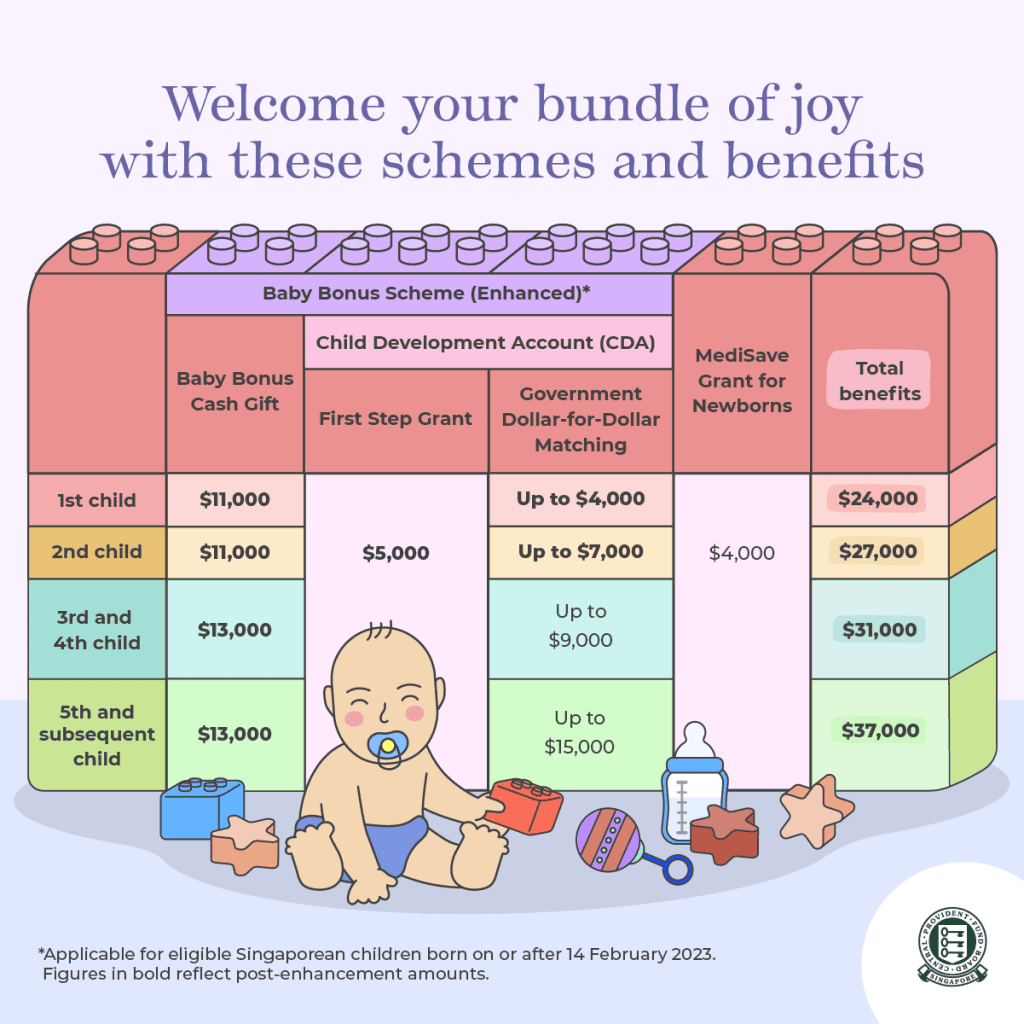 For your child's dental visit, please ensure you have:
 Patient's ID (child's birth certificate) for the initial visit
For follow-up visits at the same clinic, only the patient's ID is required for registration.
Your NETS-CDA card to handle the bill payment.
It's simple! Just inform our receptionist when making an appointment or upon arrival that you'd like to use funds from your child's CDA. We'll guide you through the quick and easy payment process.
Yes, all our clinics are recognized under the Baby Bonus Scheme. You can use your child's CDA funds for dental services at any of our AllSmiles Dental locations.
Generally, funds from the CDA can be used for a wide range of dental services for your child at AllSmiles Dental. However, it's always best to check with our front desk or your account provider for any specific exclusions or limitations.