Our Dental Services
At AllSmiles Dental, we have an experienced dental team and modern facilities to provide the most holistic dental care treatments for our patients.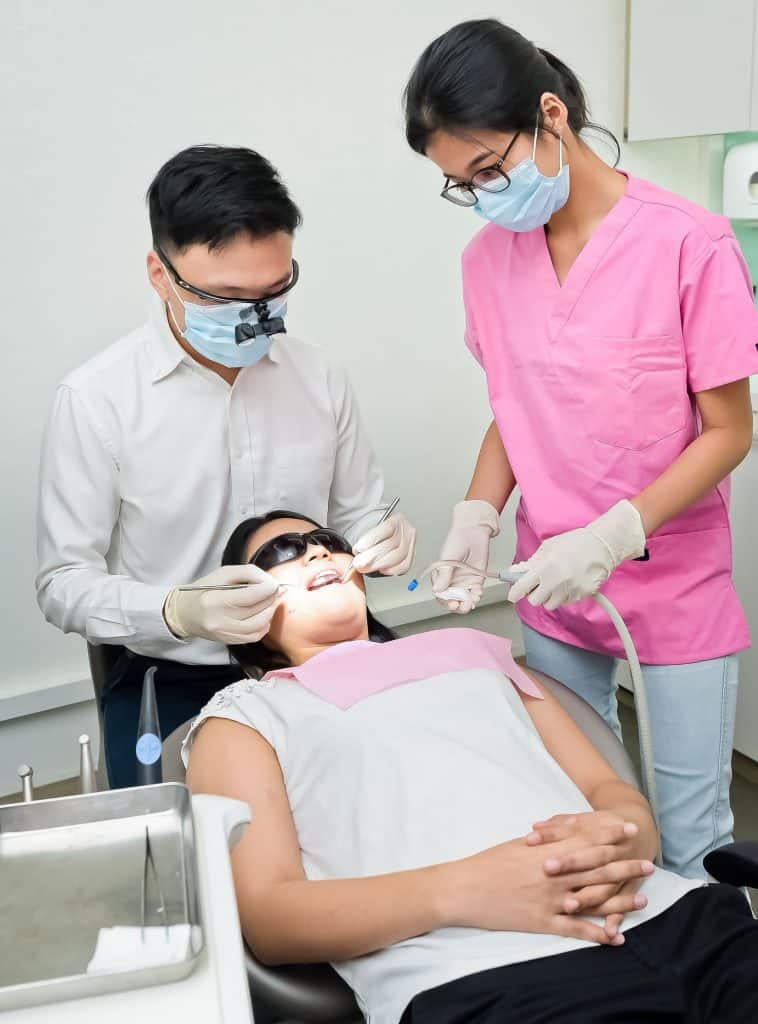 Fluoride is similar to calcium and can bond to demineralised tooth structure to make these areas more resistant to decay and less sensitive to temperature changes.
Fluoride is best absorbed by the teeth immediately following a thorough cleaning.