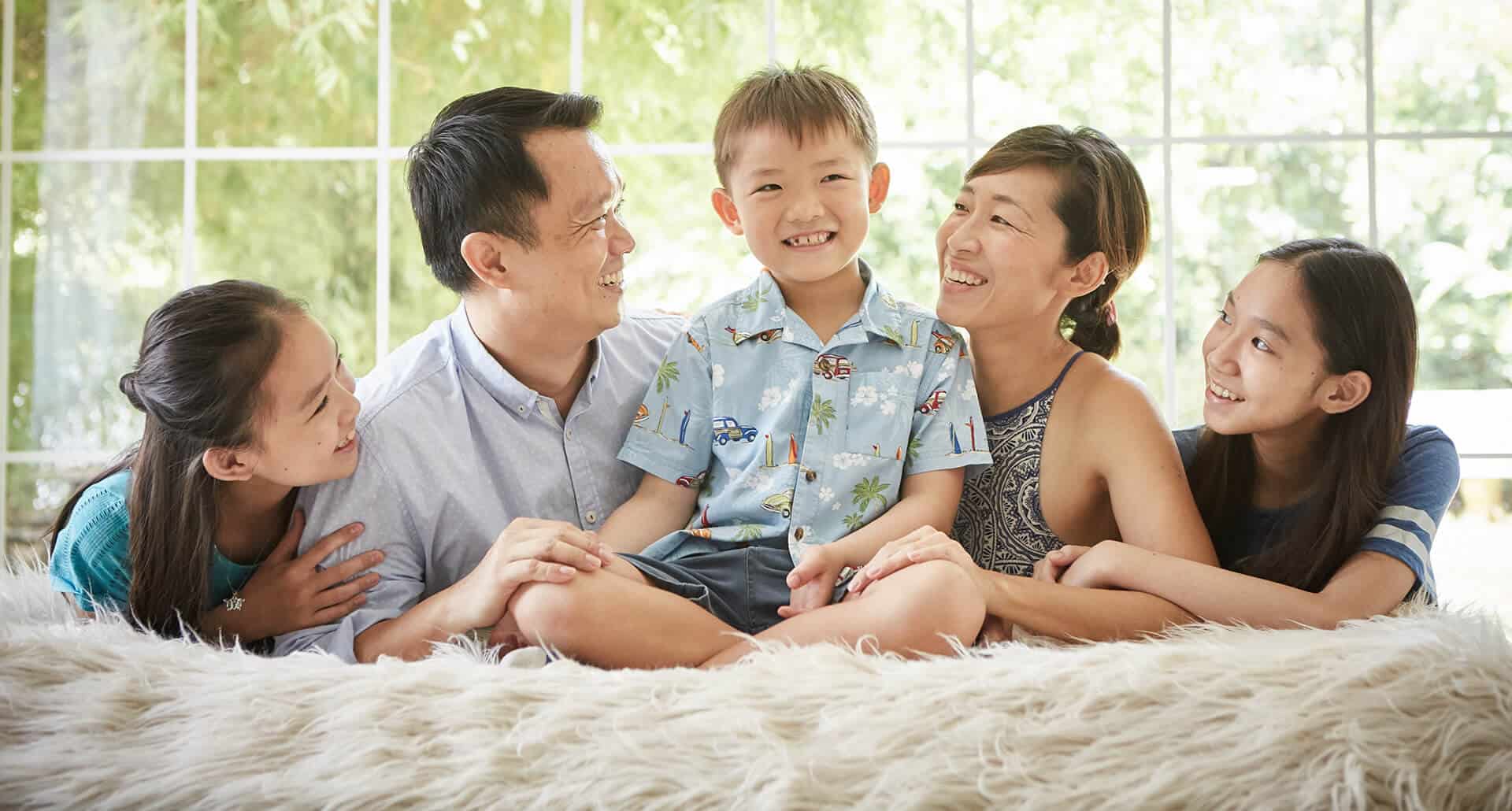 Pleasant Dental Experience @


AllSmiles Dental Care

Trust us with your smiles. We have been there too.
Make dental phobia a thing of past at AllSmiles Dental Care. With our team of caring and professional dentists, we create positive experiences for you and your family to visit us with peace of mind.
Comprehensive Dental Services
We are committed to delivering the most pleasant dental care experience to our patients. From simple dental checkups to more complex treatments, we provide a comprehensive range of dental services to meet all dental needs.
Online Appointment
Have any questions about your dental needs? Give us a call to arrange a dental appointment with our friendly dentists. We are just a phone call away!
Experienced Dental Team
Our dentists are experienced and family-oriented. Regardless of your dental requirements, you can be sure that our team will put in our very best.
Islandwide Convenient Locations
Well equipped with the latest dental technology, our dental clinics are conveniently located in key areas like Jurong, Punggol, Rochor, and Bedok.